Here's some of the best commercial Papervision3d projects so far
(all commercial papervision I have seen so far has made theFWA):
1)  The Brahma Bus interactive project
       by Russian firm PARK Studios.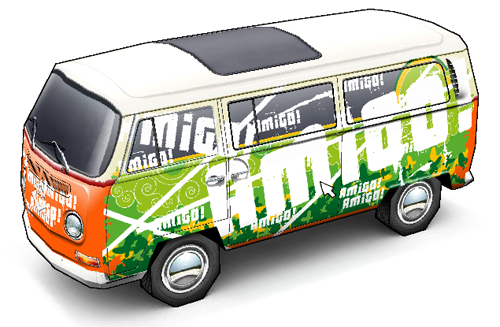 Customize your own VW Bus, received theFWA recognition.
2) Eye Project
      by Takayuki Fukatsu aka fladdict
This is a killer use of pixel color mapping to video overall color.  It has papervision in the archives where it uses some more really well done pixel manipulation effects, received theFWA recognition.
3) The Net Eye interface (based on pv3d sample PaperCloud)
      by Neteye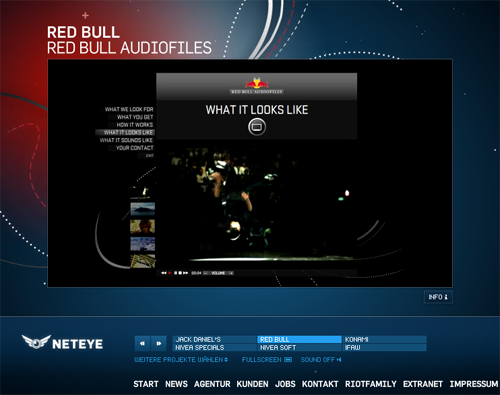 Nice interface based on a pv3d sample project, received theFWA recognition.
*** The authors of papervision3D also have some of the coolest demos with it as well listed here.
Carlo Ulloa (based on pv3d sample Focus – by far the best)
      by Carlo Ulloa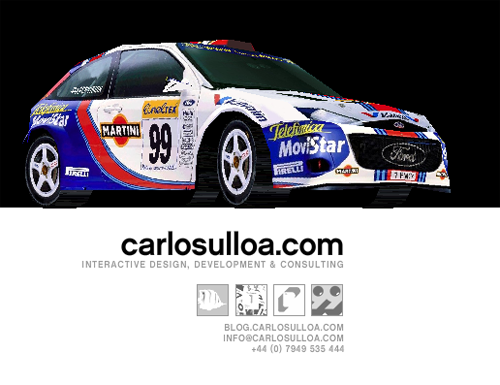 Papervision3d homepage Shark Demo (wait for it, wait for it…)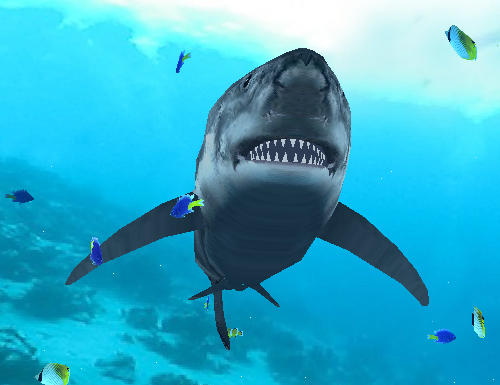 Very First Papervision3D Star Wars Game by John Grden.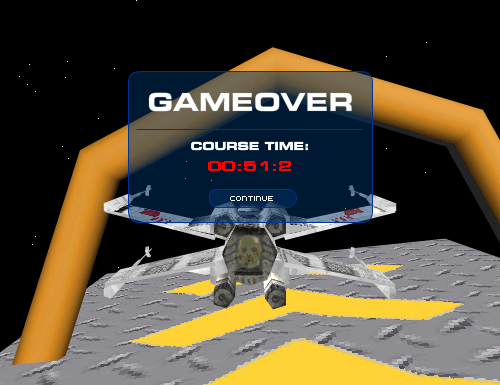 Also the original shader demos by Ralph Hauwert were killer.
About Vector/Web 3d
Papervision3d created by Carlos Ulloa Matesanz, Ralph Hauwert, and last but not least John Grden has really hit a development and design nerve, along with AS3 finally being ready for primetime. People are really excited about projects like this and it just goes back to my point that in the Vector Wars (Adobe vs Microsoft (haxe making a little noise in dev circles as well)) whoever rolls out cross platform 3d harware rendering in their plug in they will pwn.
Whos the Next Leader of 3d on the Web?
Director has been abandoned for new released until 2008 at least for any 3d updates (if we ever see another version).  But Flash could implement OpenGL (which would lead to it maybe being open one day) and Silverlight would implement DirectX but woudl probably stop at implementing OpenGL.  Flash *could* own with hardware rendering but it opens it up to many more plugins which lead to Director being maxed out at 50% market saturation. 
Anyways, it probably won't happen but today we have some nice 3d engines in Flash that are fast enough in AS3 with its new shiny VM and there have been some nice commercial successes of the wise early adopters of this technology. Papervision3D, Away 3d (possible merging of code), and Sandy have all helped to add to the buzz around AS3.
UPDATE: Check out this Mech Demo that is making the rounds.  The demo has working hit detection and projectiles from the mech as well as animation on the 3d model.