This has to be one of the best ads I have seen online in some time. If you like JohnK cartoons (Ren & Stimpy creator) check out this excellent Comcast ad by JohnK and his production team.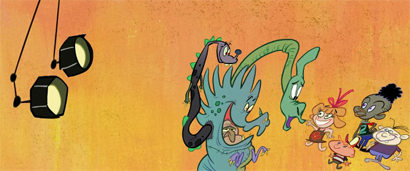 This is a good example of the right amount of Flash in mixed media content environments. Short, quick and entertaining, and gets the message out. JohnK has always been a good proponent of Flash and using it for web cartoons. The Goddamn George Liquor Program and Spumco (now defunct) were essentially the first online cartoons and web toon shops before even CampChaos, joecartoon, icebox etc.
If you are into illustration and web movies of your toons be sure to check out JohnK at all kinds of stuff regularly.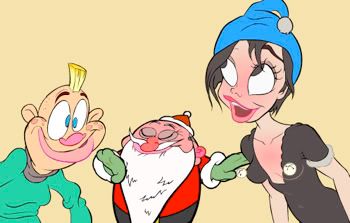 Right now for webtoons, shows, games, interactives, web based apps there is no match to Flash.