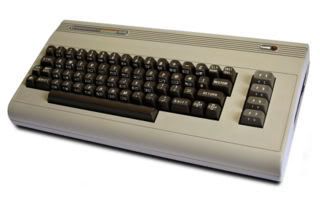 Due to the suport of binary ByteArray and/or BinarySockets AS3 has been inspiring all kinds of things from PDF creators, to audio, to JPEG Encoders, to zip libraries, crypto libraries and many others. But you know that a language is inspiring or a platform is inspiring if it drives someone to make a Commodore 64 Emulator within it.
That is right, with AS3 as the tool Claus Wahlers has created FC64, which is an Open-Source Commodore 64 Emulator written in Actionscript 3 for Flash Player 9 licensed under the GPL version 2. Commodore 64 Emulator to read C64 emulator files/roms online and play them.
Summer Games anyone?