Alternativa Game is a leap forward in isometric 3d engines for flash. A gigantic leap…, would you expect this kind of quality of software out of anyone but the Russian Alternativa Game group? Check it out NOW.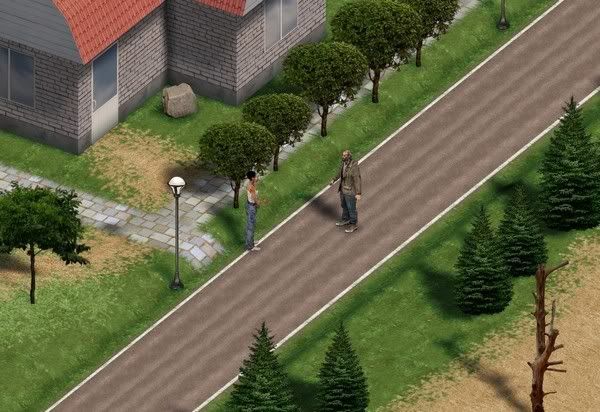 The demo runs suprisingly smooth. I had to kick down the quality just a bit to get started but once I did that it was very smooth, full 360 degree turning, texturing levels, render quality, day/night, and many more features. You have to try the day and night, check the lighting coming out of the window…
More from Anton Volkov:
This is technological demoversion of an Alternativa3D Flash engine, which was made within Alternativa MMORPG development. This engine uses Flash player version 9 as a platform, and, as far as we know, works in all full-flash-supporting browsers. Alternativa3D is optimized with upcoming game features in mind, and utilizes some non-trivial solutions to show game graphics quickly.

Main features:

Three-dimensional geometry and 3D-sprites. Buildings and landscape are made in a fair 3D, objects with complex geometry — using sprites, including multi-phase ones.
Lighting system, including ambient, directional and omni lights. Changing daytime, diffuse and sunlight, automatical "in-corners" shading, dynamic shadows, including sprite shadows.
Texture and light quality settings (it is really important without 3D hardware acceleration in Flash).
Low processor load (excluding moments of lighting change and camera rotation, which happen not too often and is not critical for the game).
This is on par with Paul Spitzer's amazing FPS flash engine.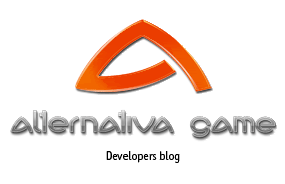 You can follow this amazing development over at the Alternativa Game blog. I suspect quite a bit of interest now that they have thrown it down. Apparently when Anton and the guys of Alternativa throws down, they bring it!
This is only possible in AS3, this would be nothing more than a prototype test in AS2 but in AS3 it is fast enough and much much more capable of building stuff like this.