Andy Zupko is probably doing some of the coolest / useful work in performance and possible effects combining 2D and 3D. Using 2D BitmapData and papervision 3D it turns out you can create a parallel dimension of coolness that cannot fully exist by themselves.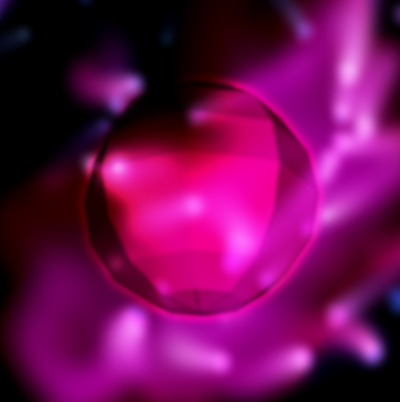 Papervision 2.0 with these effects and if it is as pluggable as it seems is very good for games that lighting is a key component or effects. Imagine a game that can customize weapons with 2d effects in 3d, or rocket boosters, or fireworks or all kinds of inspiring things like changing the mood or environment such as fog, lighting etc… If you start taling about adding physics to all this it just gets too fun. Effects have always been there and around, but making this possible to have a semi-standard way to do this and if it is pluggable, this can lead to many engine advancements.
I think the PV3d team additions of Tim Knip and Andy Zupko have been very good and zupko era in PV3d has begun. Tim Knip is also very active and helping to really organize the ascollada formats and performance stuff like only drawing what is on screen.
Who needs Hydra now? j/k although having this now in papervision leads me to see a very fun 2008 ahead for Flash, it is also, if as pluggable as it seems, a bit like a shaders kit.
All those older great 2d effects merging into 3d from the good old days (some still going very strong) of praystation, yugop, levitated, neave (great 2d tv effects in neave.tv) , flight404 (moved to processing) and many others. And a new era of zupko [pv3d], mr. doob, unitzeroone [pv3d], fabrice [away3d] and many more a new 2d effects in 3d platform is emerging. This kit for papervision3d by zupko and Hydra is making the future glowing full of bright points, and lots of effect explosions.
Let's hope papervision3d 2.0 it is released soon and it has zupko's effects code in there.