The FFilmation AS3 Flash Isometric Engine has been released into the wild.  Jordi Ministral has been generous to watch his creation grow and evolve with the help of the open source community and the flash community is one of the best open source communities out there even though the core (adobe flash) is still closed. Open sourcing is one of the best ways to market test your skills really and this engine has much anyone can learn in making isometric engines for flash. You can see our first post on this great engine here.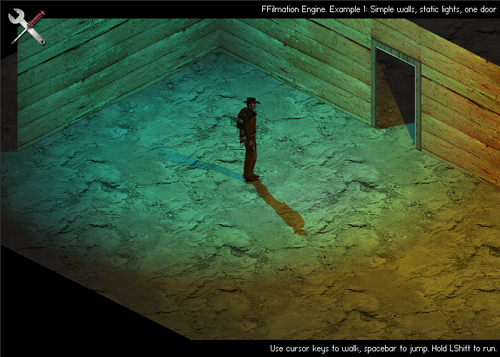 Here's a peek at the classes in the API:
http://www.ffilmation.org/docs/api/1.0/class-summary.html
Get your game on!
Tags: ACTIONSCRIPT, actionscript 3, AS3, ENGINE, ffilmation, game, GAMEDEV, isometric