@bartek from everydayflash.com is an amazing 3d flash designer and developer.  The latest from everydayflash is a sample using MouseConstraint in JiglibFlash the 3d physics engine for all major flash 3d engines.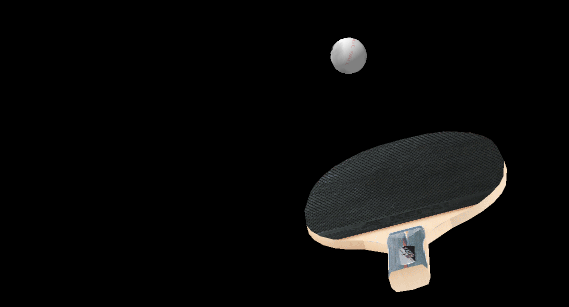 It is easy to see how the latest version of JiglibFlash with MouseConstraint will be heavily influencing flash games and applications very soon. This is a very smooth and quick demo that feels very responsive on the controls.  There are so many possible uses for JiglibFlash now that the MouseConstraint is available.  It will evolve further but this version seems ready to start integrating into many flash game and interactive ideas and projects. Even though it is still alpha it has been heavily cleaned up and a plugin system added by bartek for pluggable 3d render engines.  That is a huge step for 3d pipelines in flash.
Great work JiglibFlash team!
Tags: AS3, ENGINE, FLASH, jiglibflash, PHYSICS