Yogurt3D flash based 3d engine appeared recently and is another flash based 3d engine which is based on OpenGL called SwiftGL and is stated as open source.
The site mentions that OpenGL source can be converted to run in the engine.  You can do this now with Alchemy although it is in very early stages.  It is not clear if it is an automatic conversion or if it simply means it is similar in syntax and method signatures, objects etc.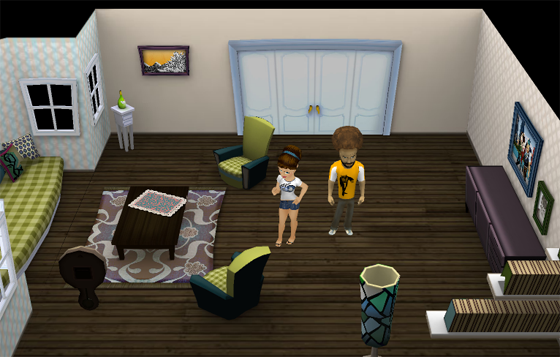 I definitely will be watching and see how it progresses, there isn't much other than a single post about the engine so far and no info on the api or sample code.  Looking forward to seeing more, the z-sorting is quite nice.  Doesn't appear like collisions are there yet but it has a nice look.
Sometimes excellent toolkits come out of the blue like this such as Ffilmation (isometric flash engine) or Alternativa (flash 3d engine flash 10 focused) so you never know.