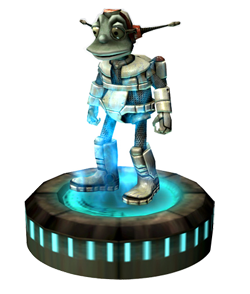 Unity 3D Indie is now free for all developers and just called Unity now.  The Unity 3D Pro license is still $1500 and worth every penny.  But this news is great for indies and moreso the pro users that want the Unity Web Player to have more penetration and installs in the market.
Companies like EA, Cartoon Network and Lego are using Unity 3D and just about every game developer I know including myself has been excited about the possibility of an engine that allows creation of hardware rendered web based games and desktop games, which are multi-platform and paths into the mobile market (iPhone/Touch) and console like Wii and XBOX in development (for additional licenses).
When Unity 3D released support for Windows as a development environment in addition to Mac it  literally blew up as predicted this year. Also, Unity 2.6 is out which is big because it finally supports third party source control such as Subversion and Perforce. Many of the barriers that were keeping it from integration into gaming pipelines are gone:  the price, the single platform and the source code integration issues.  Unity 3D has addressed all those issues.
What are you waiting for? Get your Unity3D on!